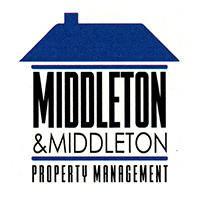 743 Dyer St ste c, Crivitz, WI 54114, USA
743 Dyer Street
Crivitz
Wisconsin
54114
US
Middleton & Middleton Management specializes in the management of manufactured housing communities in the state of Wisconsin. They strive to offer affordable housing that individuals and families can be proud to call home.
Middleton & Middleton Management was founded by Lisa Middleton. She was raised working in and managing her parent's manufactured housing communities and takes pride in being able to continue providing the same level of excellent customer service that was implemented by her parents, Ron & Linda Middleton.
Lisa looks forward expanding her management portfolio to include other owner/operators that are looking for management solutions instead of selling. She also hopes to buy her own manufactured housing community in the near future.
Lisa received her Certified Land-Lease Manager certificate on November 15th, 2017. She looks forward to continuing to expand her knowledge base of all things related to manufactured housing and to continue to be a strong advocate for the manufactured housing industry.